mountain watch | Annabel Herbison
These days, it's not as simple as grabbing your ski or snowboard bag, buying a cheap plane ticket and heading off into the unknown. Without looking for it, we have all found ourselves in another type of unknown. Where can we go? When can we leave? What are the rules? There's a lot of information and misinformation out there, and for those of us who are eager to travel, it can be overwhelming to navigate the noise.
We've done our research, and while we don't have all the answers, we've put together a comprehensive guide with the facts to give you clarity on the status of international border reopenings, vaccine rollouts and bubbles ( the trip, not the champagne type) to help you make informed decisions when planning your next big adventure.
When can I travel abroad?
Australian citizens and permanent residents aged 12 and over who have received two doses of an approved or recognized vaccine can now leave Australia without needing a travel exemption. As long as travelers can show proof of their vaccine and a negative Covid-19 PCR test taken 72 hours before leaving the country, there are no restrictions on where they can travel.
However, all travelers will need to consider the border parameters of their destination of choice, flight availability, and any rules established by the federal and state governments upon return (see more below).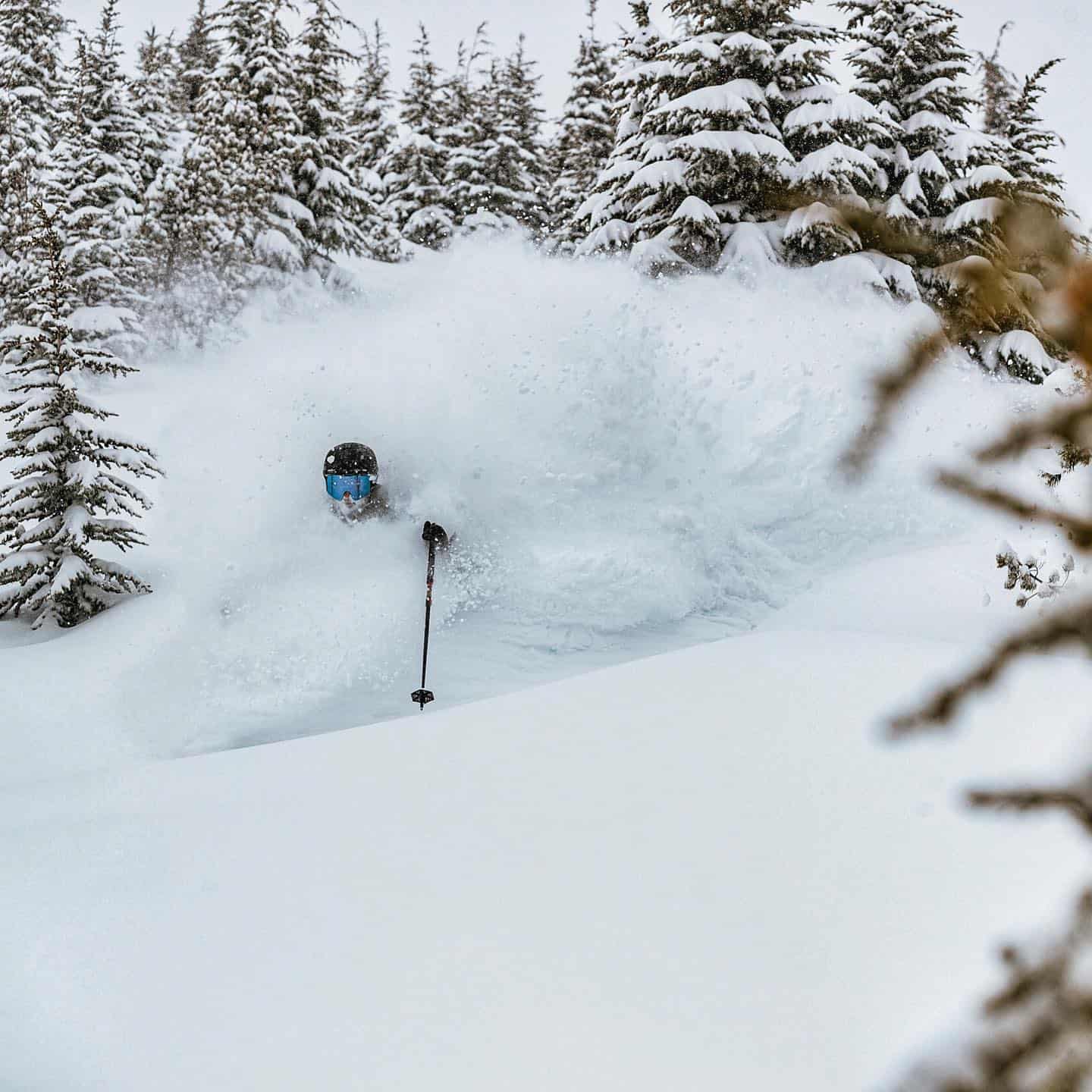 Where can we go?
Qantas flights between Sydney, Los Angeles and London resumed on November 1, with services to Singapore, Vancouver and Delhi due to begin later this month. From early to mid-December, flights will resume from Sydney to COVID-safe destinations pending entry policies from other countries – at this stage Qantas has announced flights to Tokyo, Johannesburg and Bangkok.
Flights between Melbourne, London, Delhi and Singapore will resume this month, with Los Angeles due to resume in December.
Vaccinated Australians will not face the 'red lane' restrictions seen overseas, which prohibit travel to certain countries and instead Prime Minister Scott Morrison and the Australian government have implemented a 'green lane'
(quarantine-free travel bubbles) with countries like Singapore and recently announced Japan and South Korea as next.
We've summarized everything we know below about which countries are already open or are most likely to have an open travel bubble in time for the upcoming ski and mountain bike seasons.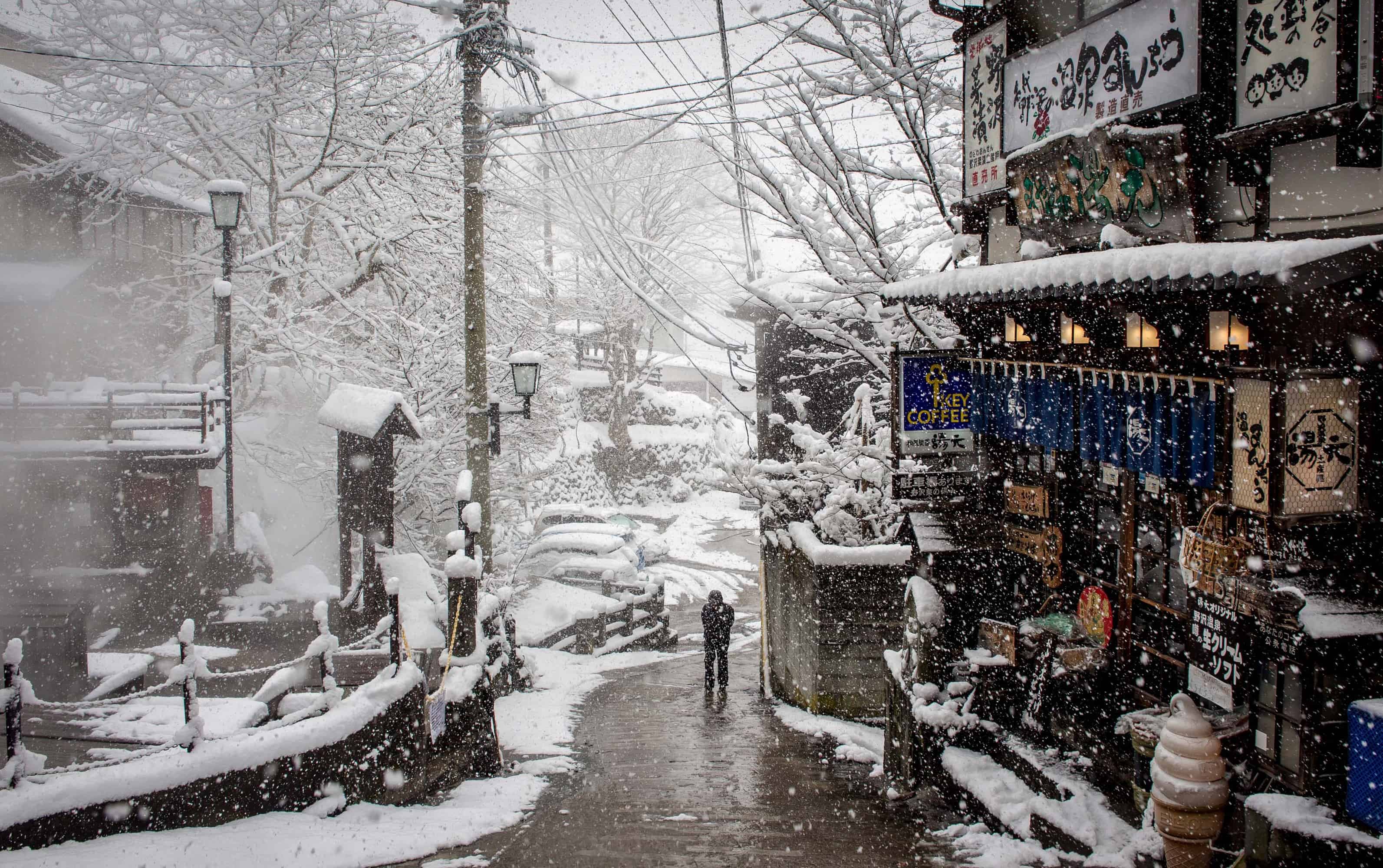 Japan
On November 11, Prime Minister Scott Morrison announced that quarantine-free travel would soon be on the cards for both Japan and Korea – following the successful establishment of the travel bubble in Singapore. Morrison said the travel bubble arrangements should be finalized in the coming weeks.
"Singapore opens on November 21, and I think we'll get beyond that quite quickly in Korea and Japan, and before the end of the year, I hope we open even more," he said. he told the Victorian Chamber of Commerce and Industry.
This follows Japan's recent reduction of the quarantine for foreign business travelers from 10 days to three – a positive step towards reopening borders. Immunization rollout in the country is also progressing at a rapid pace, with 75% of the population having been fully vaccinated and the goal being to complete vaccinations for all resident volunteers by the end of November (and discussions on the deployment of a third booster by the end of the year).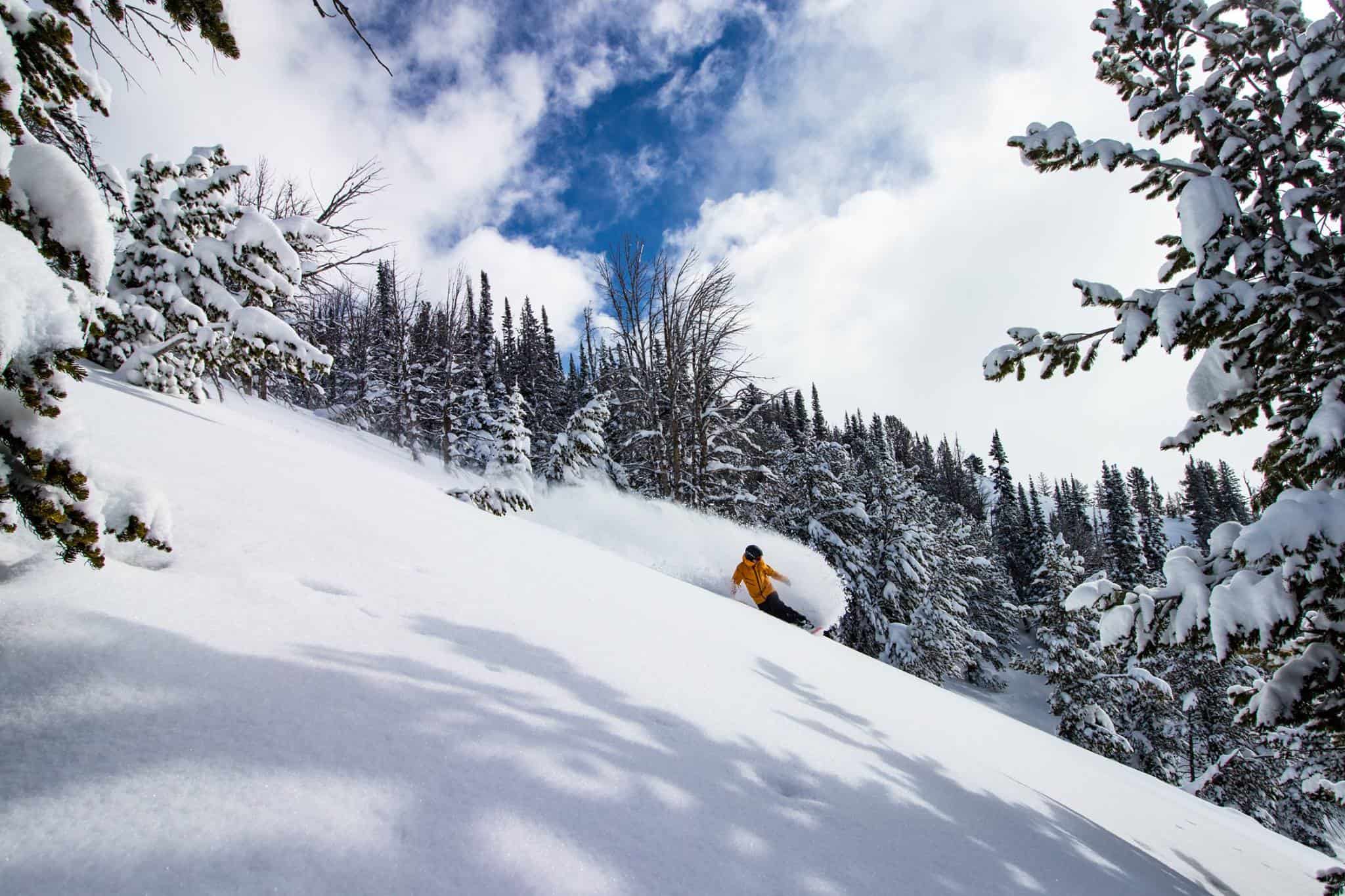 United States
the we the borders are open to Australian and New Zealand citizens wishing to travel to the country. All air passengers arriving in the United States from a foreign country must be tested no later than three days before flight departure and must present the negative result or documentation that they have recovered from Covid-19 at the airline before boarding. From November, vaccination of all foreign nationals will be mandatory to enter the country.
The pace of vaccination in the United States has been stable recently, with about 1.01 million doses per day. 59% of the population has now been double-vaccinated, or more than two-thirds of American adults (numbers vary from state to state). If you are planning a ski holiday, take note Vail Resorts Homeland Security Protocols for the 2021-22 season, requiring vaccination for all employees and for guests dining indoors.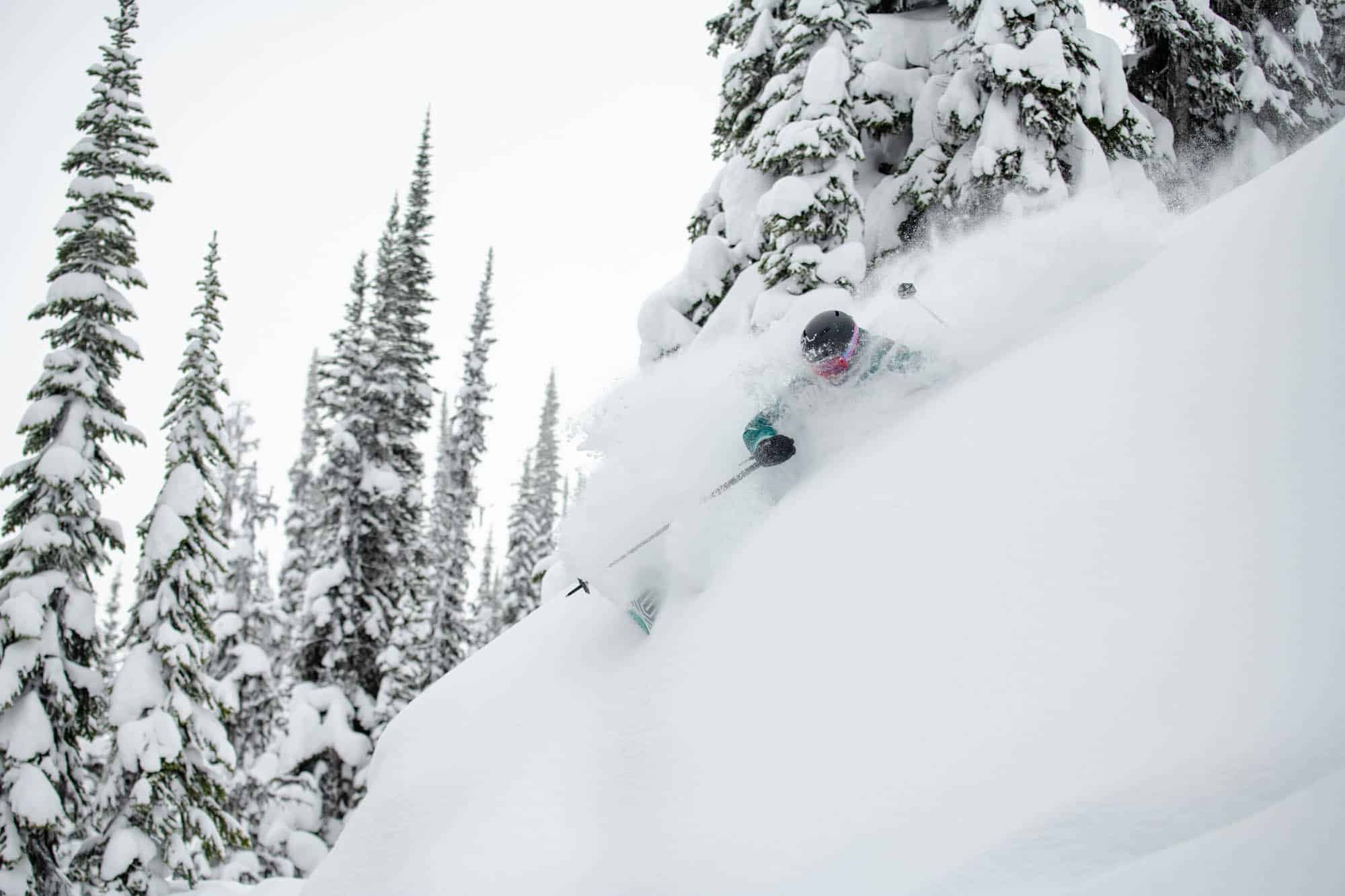 Canada
Fully vaccinated foreign nationals can now travel to Canada without quarantine. Before travelling, a Covid-19 test must be carried out up to 72 hours before arrival (rapid tests are not accepted), and the mandatory information and proof of vaccination must be provided. You may be randomly selected for mandatory testing upon arrival, so you must have a quarantine plan in place in case you are symptomatic or test positive when you test on arrival.
To make it easier to leave Canada, resorts like Banff are starting to open Covid-19 PCR Testing Facilities for international visitors – allowing a
Pre-departure PCR tests to be carried out in the resort with ease.
New Zealand
As the official Trans-Tasman bubble enters New Zealand and Australia is currently on hiatus until November 19, Australia has reintroduced a one-way bubble from New Zealand to NSW and Victoria. A positive step towards the reintroduction of a two-way bubble, and which will see Kiwis allowed to enter Australia without a quarantine period.
The CEO of national carrier Air New Zealand, Greg Foran, recently said he believed travel between Australia and New Zealand could resume in November. However, he noted that the unrestricted travel bubble that operated from April to July would not return – meaning pre-departure testing and proof of vaccination would likely be required. However, Australian Prime Minister Scott Morrison has said the government will endeavor to travel quarantine-free for certain countries, such as New Zealand, when it is safe to do so.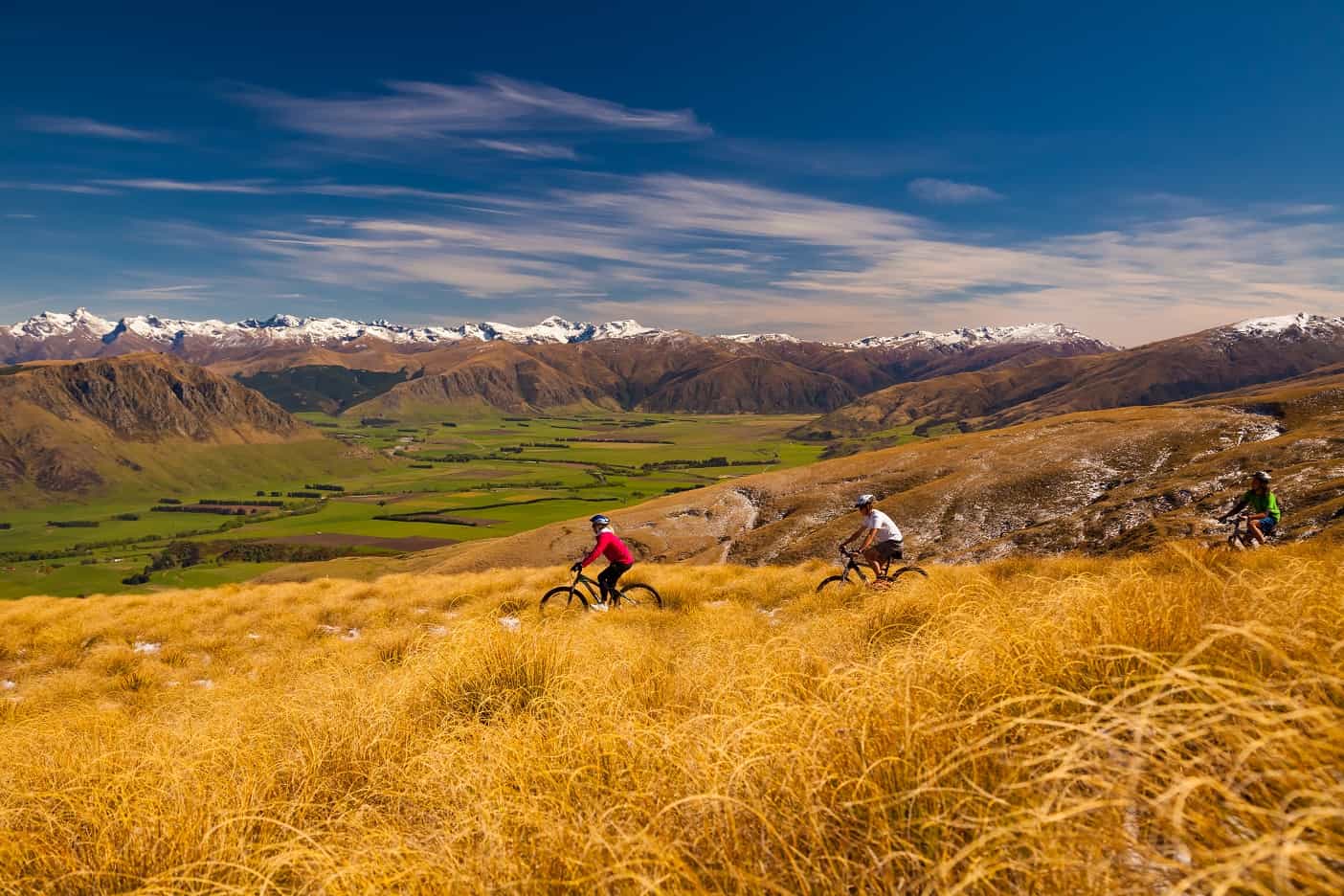 What are the quarantine requirements upon my return?
For overseas travelers returning to NSW, Victoria and ACT, quarantine is no longer required – the only requirement is that travelers provide proof of a negative Covid-19 test 72 hours before departure.
Other states are waiting for vaccination rates to approach the 80% double vaccination goal before the quarantine is lifted. Tasmania is set to lift the quarantine on December 15, while states like South Australia and Queensland are both expecting a 90% vaxx rate before the quarantine is fully lifted.
The Northern Territory will lift quarantine in the state's "high vaccination areas" from January 18, 2022, while Western Australia has yet to reveal its reopening plan.
Will I need a vaccine passport?
To travel abroad, you will need to present your International
Covid-19 Vaccination Certificate (ICVC) at check-in on departure from Australia. Australian citizens and permanent residents can apply for an ICVC on the myGov website and it will be provided in PDF format for printing or electronic storage on any device.